We asked Julie Freeman to let us know more about her work in Big Bang Data and explain why data makes an ideal art material.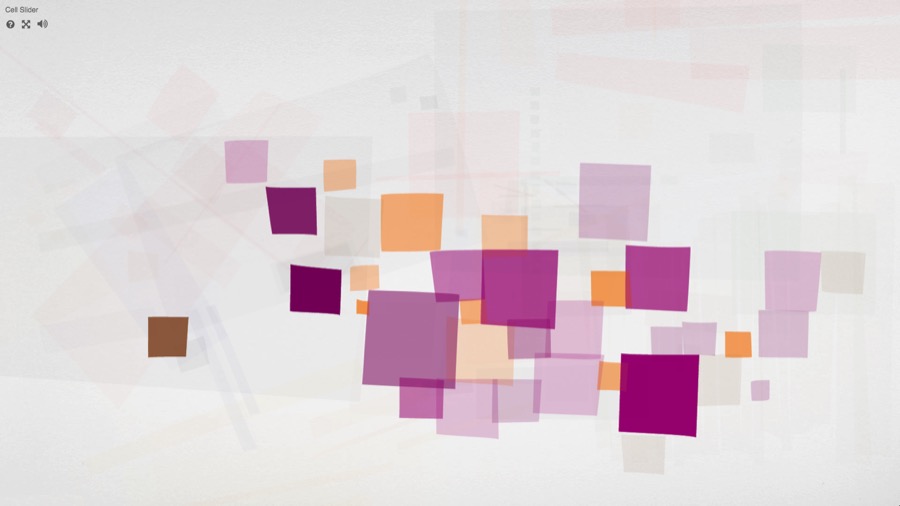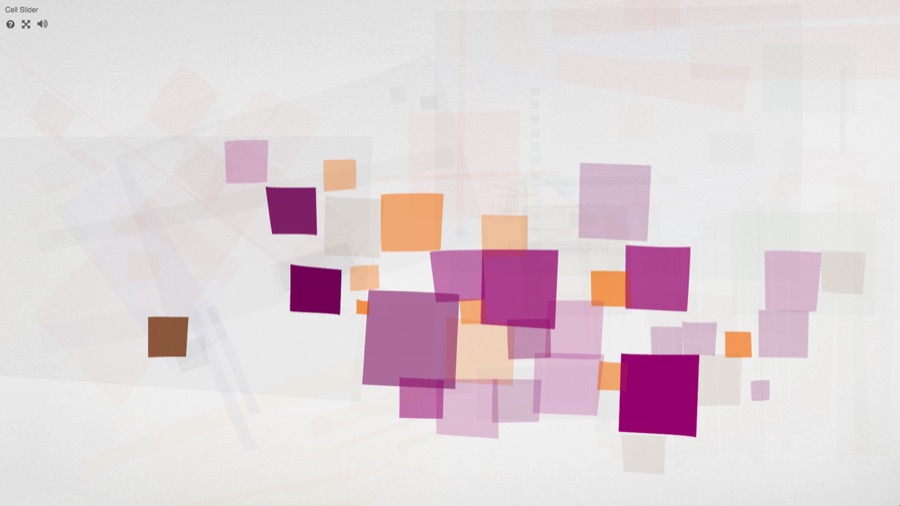 Big Bang Data is an exhibition full of ideas that have been realised by the use of data. It contains the full spectrum of data visualisation to data art, from direct location-based mappings to abstract audio visual transformations to conceptual provocations.
Artists and designers need to understand any material they work with so that they can use them effectively to convey their ideas. As a highly flexible, malleable substance data is an ideal art material which can provide structure, form, content, dynamic, or almost any other property we can think of. It can be directly mapped or manipulated, it can portray an alleged truth at the same time as obfuscating the facts. And it's fascinating because of this.
I've been working with data in one form or another for most of my career. I guess I'm a native digital worker, so it has always been a goto material to help me create a piece of work. Data has played a pivotal role in enabling me to get an idea out of my head (can fish make music?) and into the real-world, and often it's at the core of my work.
I am particularly excited by real-time living data — data that comes directly from living things and is delivered as it happens — and how this can be used to translate nature, to give us new perspectives.
We Need Us v01 from translating nature on Vimeo.
We Need Us is an artwork which explores real-time metadata (which is data about data) from the largest citizen science project in the world, called 'Zooniverse'. Its website enables anyone to classify large scientific datasets about subjects including astronomy, zoology, life in the oceans, and even Shakespeare.
Internet technologies (with data and connectivity at their heart) have made the kind of human labour that sits behind Zooniverse and other citizen science project possible. It's an incredibly powerful way of harnessing a widely located and diverse set of people to work on a single task. Because of the web, there are millions of users working together altruistically as a kind of 'social machine' to analyse data manually helping scientists identify patterns of behaviour, find new planets, or transcribe ancient manuscripts. We Need Us explores this humanity in the network; how human endeavour is harnessed and quantified.
I've used data from Zooniverse to create life within We Need Us by manipulating it to perform in a way that translates the real-time activity of people clicking and swiping all over the world into abstract sound and animation.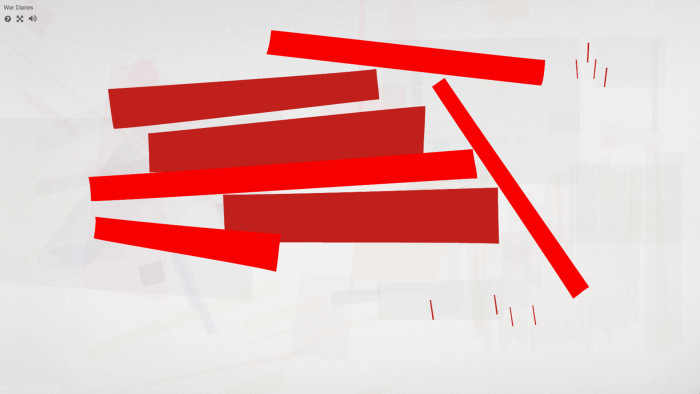 Unlike data-visualisation which helps us understand and make sense of information from data sets, We Need Us takes an indirect approach to data representation. Instead of choreographing the animation, the use of real-time data gives an unpredictability to the work, placing the final result outside of my control. I wanted to re-animate the data – to bring it to life and see how data can be experienced, how we can feel it rather than analyse it…
Scientists analyse data to suggest possible truths and provide evidence about the way the world works. I'm examining data in a different way by exploring it as art material. We Need Us is living art powered by people.
We Need Us was commissioned by The Space and the Open Data Institute.