To celebrate International Women's Day today, we've picked five of our favourite female artists and designers from Big Bang Data...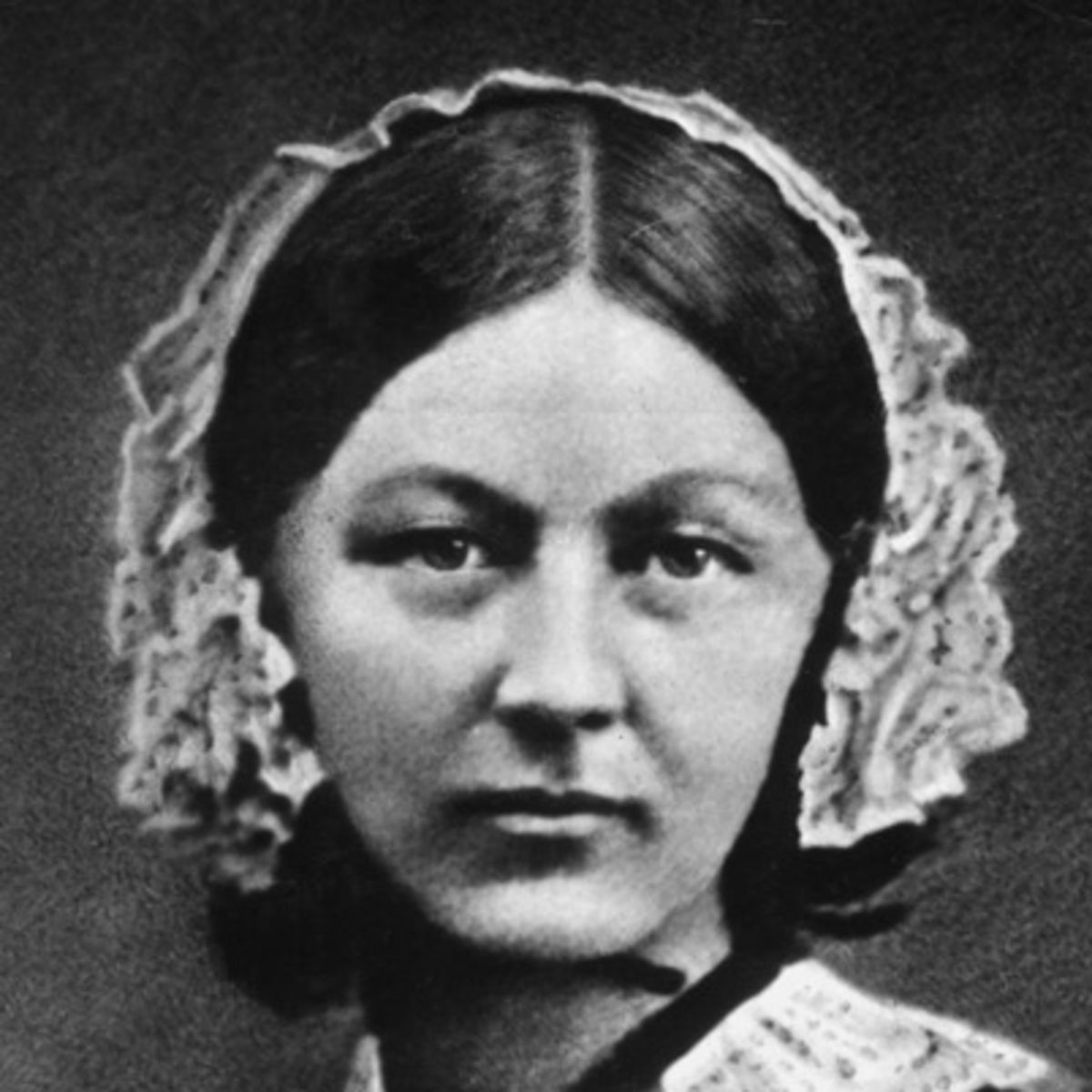 Stefanie Posavic and Georgia Lupi
Turning the hi-tech and graphics-intensive world of data design on its head, Stefanie and Giorgia go lo-fi – posting hand-drawn 'data postcards' to each other between London and New York. In doing so, they draw on the rich history of Fluxus and postal art that was pioneered by the likes of Yoko Ono in the 1960s.
BODY SCAN (excerpt) from Erica Scourti on Vimeo.
Erica Scourti
Erica Scourti's Body Scan (2014) deals with the objectification of women on the internet. Influenced by the feminist performance and conceptual art of the late 1960s and the 1970s by artists such as Marina Abramović, Adrian Piper and Carolee Scheemann. They all used their body as the subject and means by which to provoke the status quo and question society's values.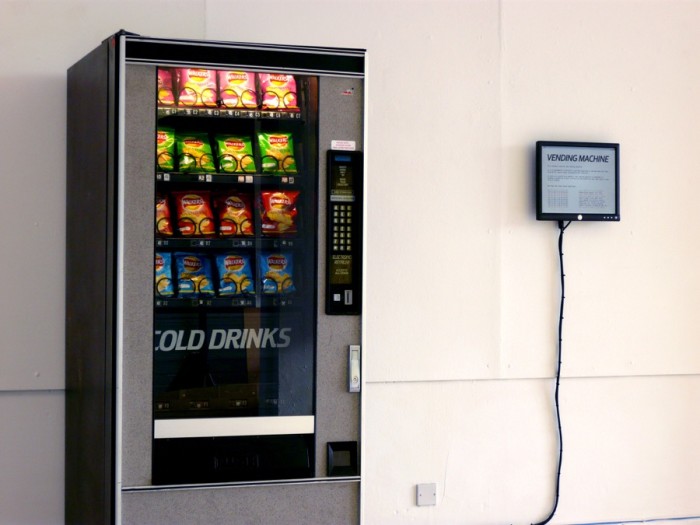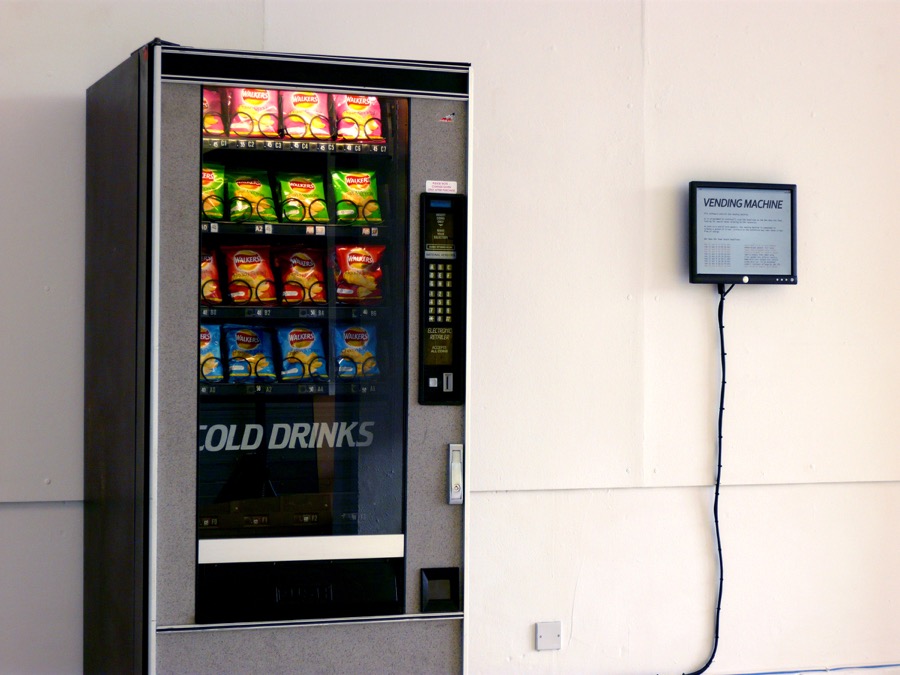 Ellie Harrison
Ellie Harrison's work pushes the boundaries of what conceptual art can be today. Using twitter, arduino computers and internet communities, she creates works that cleverly mix performance, events, social activism and audience interaction. Listen to Ellie talk about her work at our talk on Saturday 19 March.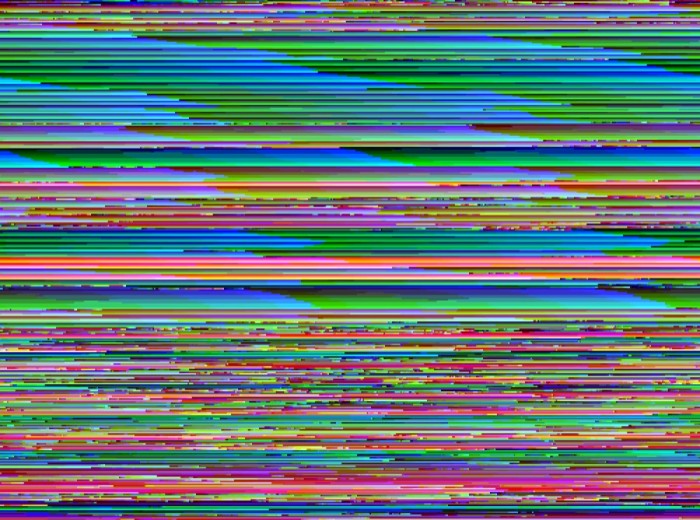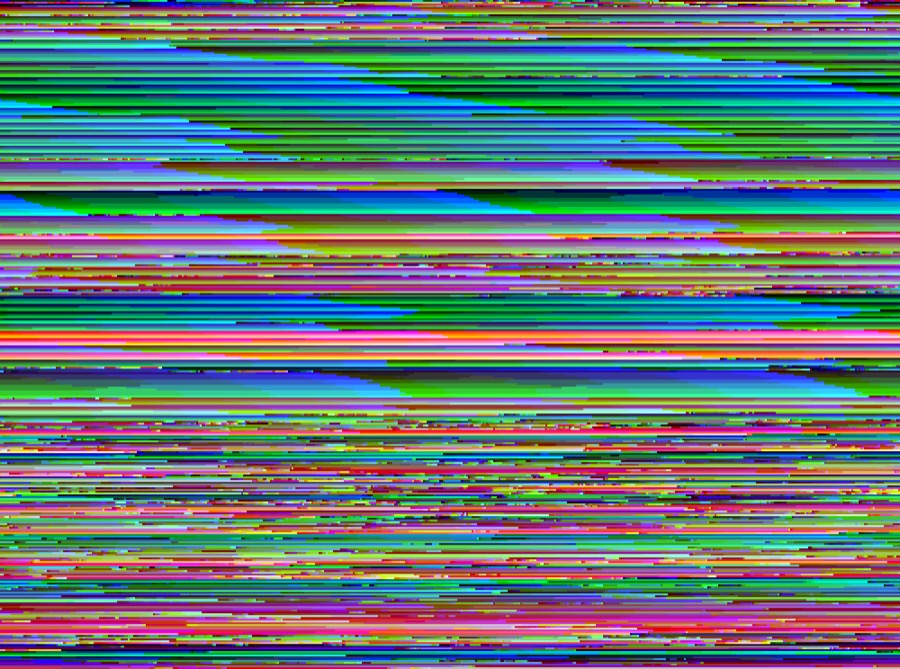 Lisa Jevbratt
In 1999, Lisa was pioneering the visualisation of data at a crucial stage of development in early access to the World Wide Web. Lisa documented the shifting priorities of the web in 1:1 (Every IP) as it turned from a government and private corporate tool into the (mostly) freely accessible web we know today.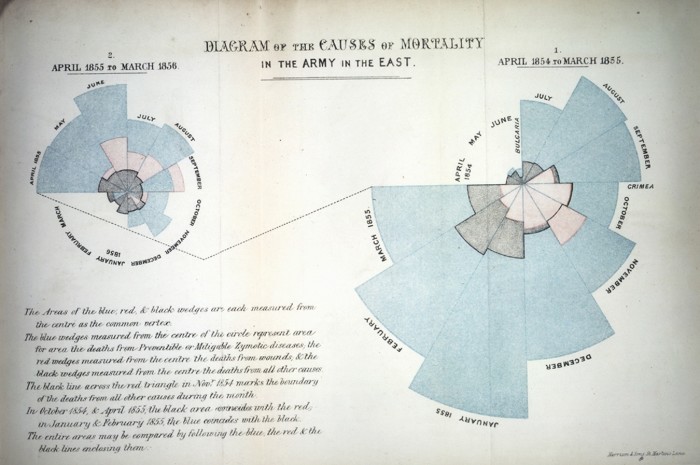 Florence Nightingale
Over 150 years ago, Florence pioneered the use of big data visualisations to push her nursing agenda and in the process did much for women's rights, health and medicine for all of humankind in the process. Go Florence!