The Data Store, Big Bang Data's very own shop, is open to all until 20 March.

We've selected our Top 5 items to buy, hand picked by our shop assistants, to help awaken your inner data viz self.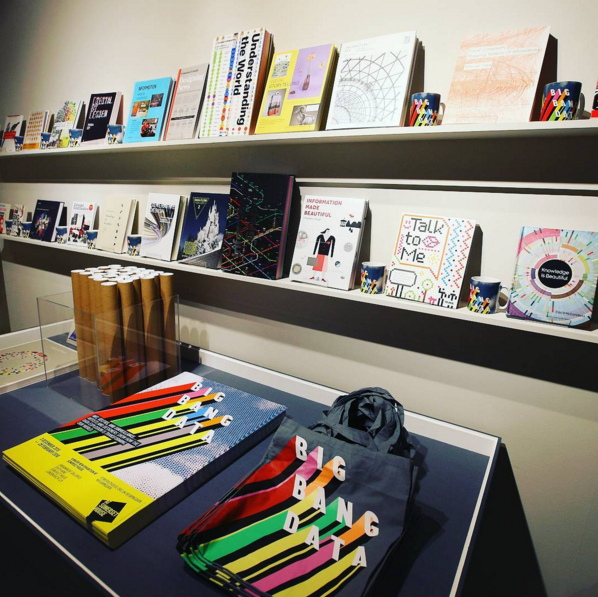 World Processor by Ingo Gunther
Ingo Gunther's World Processor installation is a striking feature of our Big Bang Data exhibition. The accompanying book details the long history of the project and showcases this unique form of data visualisation in full page, colour photographs. Every page is as fascinating as it is framable.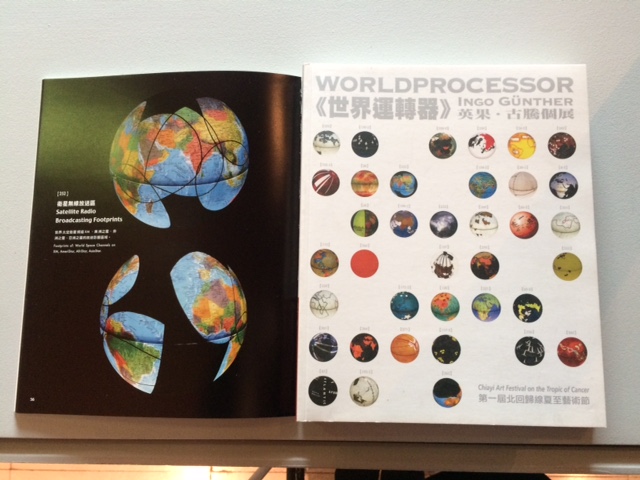 Flights of Fancy Radio Receiver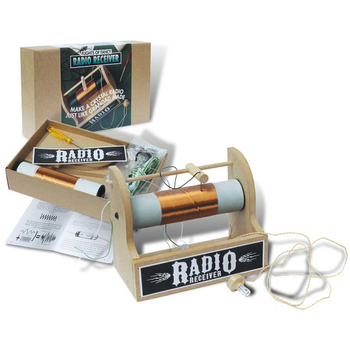 Big Bang Data Tote Bag
Morag Myerscough's designs for the Big Bang Data show transfer beautifully onto our tote bag. Bright, creative, and lovely in its simplicity – who doesn't love a good tote!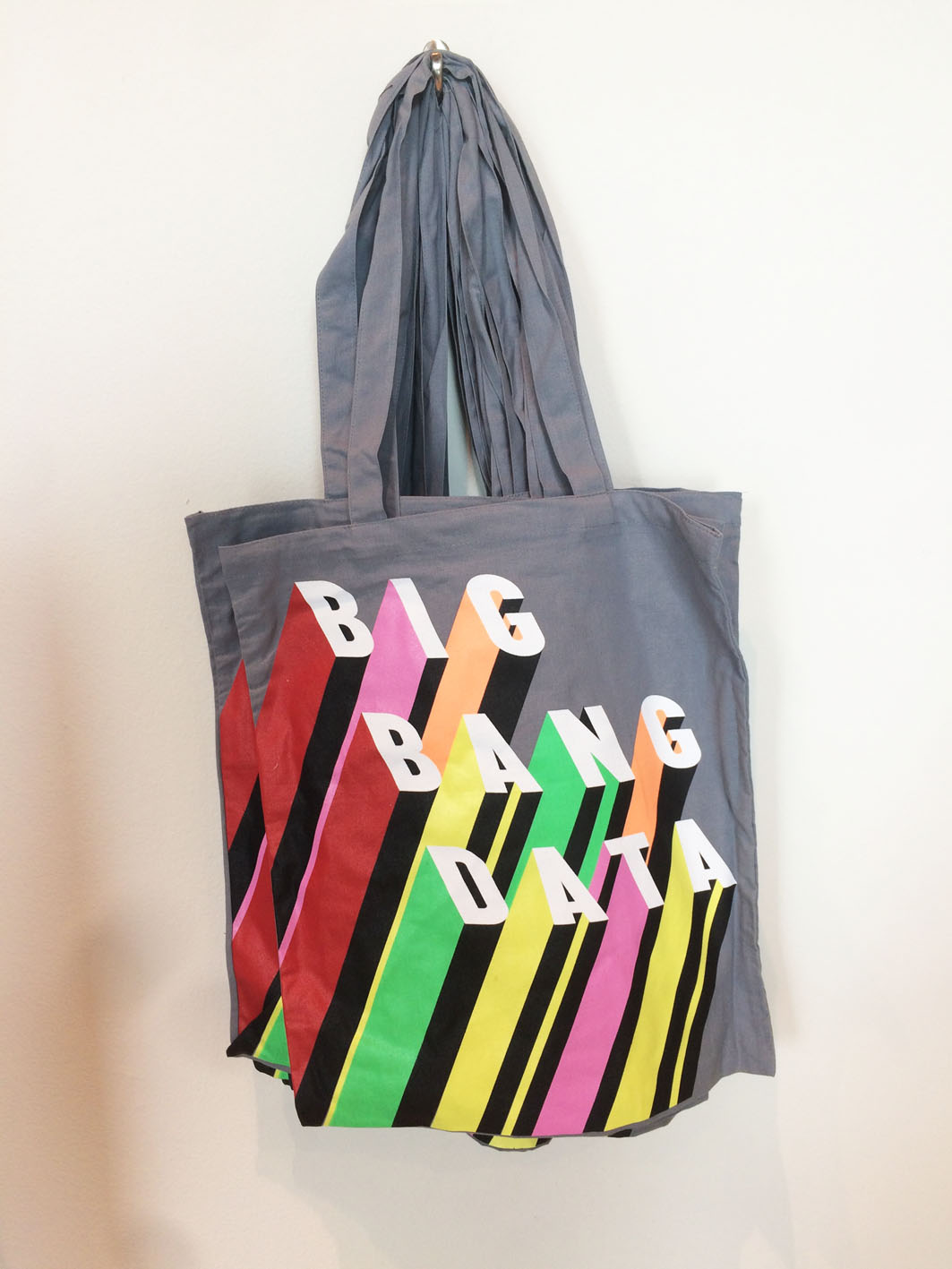 DIY Synth Kit
Create your own electronic music by building your very own synthesiser.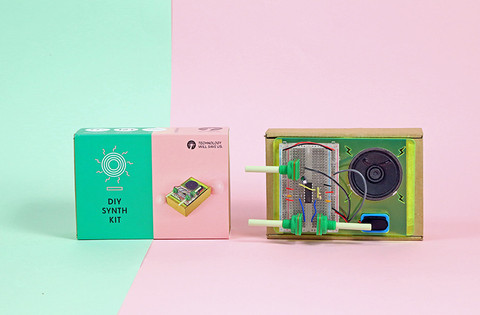 Reclaiming Conversation by Sherry Turkel 
An excellent book on sale in the Data Store to quietly remind us of the fine art of conversation. A top pick by our shop assistants and well worth the read. "Being in conversation, it is the most human – and humanising thing that we do"