We look forward to what technology and data stories 2016 might throw at us.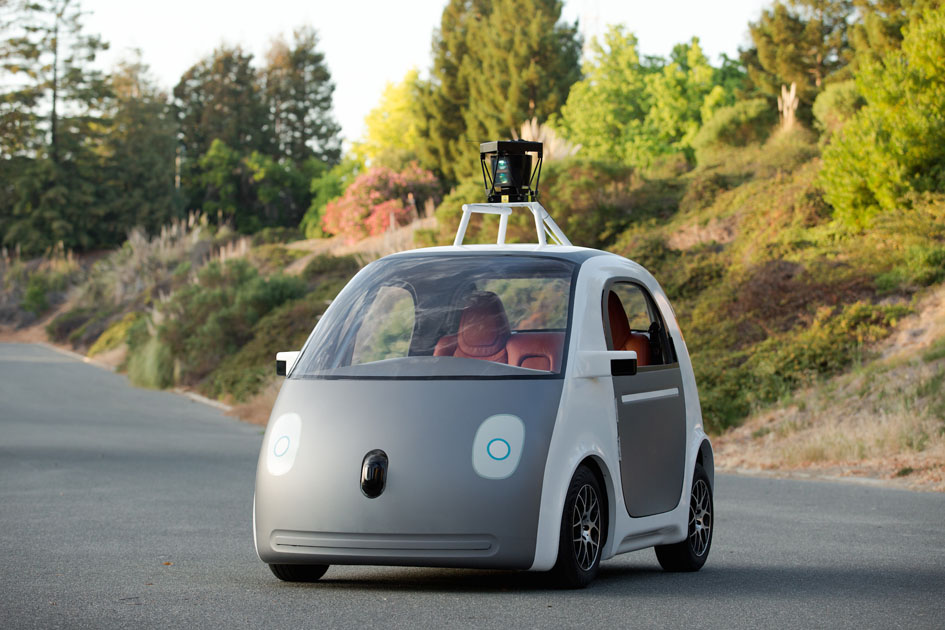 As we leave 2015 far behind us now, it seemed as if more and more of the major news stories and events of the year were related to data, technology, computers and hacking…
We had major security breaches and high-profile hacks, ongoing controversy around governments spying on their citizens, ISIS got taken on by hacker vigilantes, and Donald Trump reigned supreme on Twitter in his bid to take on the US Presidency.
But what can we expect from the New Year? Here are our tips for the top five tech trends to watch out for over the next twelve months:
Virtual Reality
This year it looks as if virtual reality will finally take off in a big way. It is this year's biggest buzzword in tech and gaming and with companies like Sony, Facebook and HTC all shipping headsets this year, the trend looks likely to catch on in the wider world. Although the inevitable fears about the impact of such a new technology on our health and wellbeing are also beginning to crop up.
Self-driving Cars
It looks like the tradition of the annual Consumer Electronics Show in Las Vegas becoming akin to a motor show each year continues as the car industry inches ever closer to the dream of the 'connected car'. Major car manufacturers are scrambling to compete with the heavyweight technology companies, with Google's self-driving car as well as Apple and Uber also rumoured to be working on similar projects. The rise of computer-controlled cars however also brings the threat of hacking as security researchers have been quick to point out, and 'proof-of-concept' exploits have already turned up with people hacking cars whilst they are being driven on the road.
Wearables
The wearables market hotted up in 2015 with the arrival of the Apple Watch (and consequent hand-wringing over whether you needed one), a slew of new Android Wear watches as well as Fitbit and Jawbone releasing updated devices.
As people get used to tracking their health data with wearable devices and smartphone apps, the rise of the 'quantified self' and the onward march of the fitness market seems guaranteed to continue this year.
Connected Home
The 'internet of things' also continues it's ascent in living rooms around the country. Last year may have been a slow start but it's rapidly accelerating and taking over our homes. A new breed of devices set to be launch will promise to save us energy, protect our families, track our pets or just help with some mood lighting.
Yet More Hacking…
If the trend from last year was anything to go by we can also expect more high-target hacking, leaks, cyber-attacks and general online mayhem as we continue to struggle with balancing security and safety with convenience. This is probably the easiest prediction here, it only remains to see who will be the first victim…
If there is something you think we've missed from our trend predictions, then let us know in the comments.