Listen to last month's P/O/P/A/G/A/N/D/A discussion recorded live.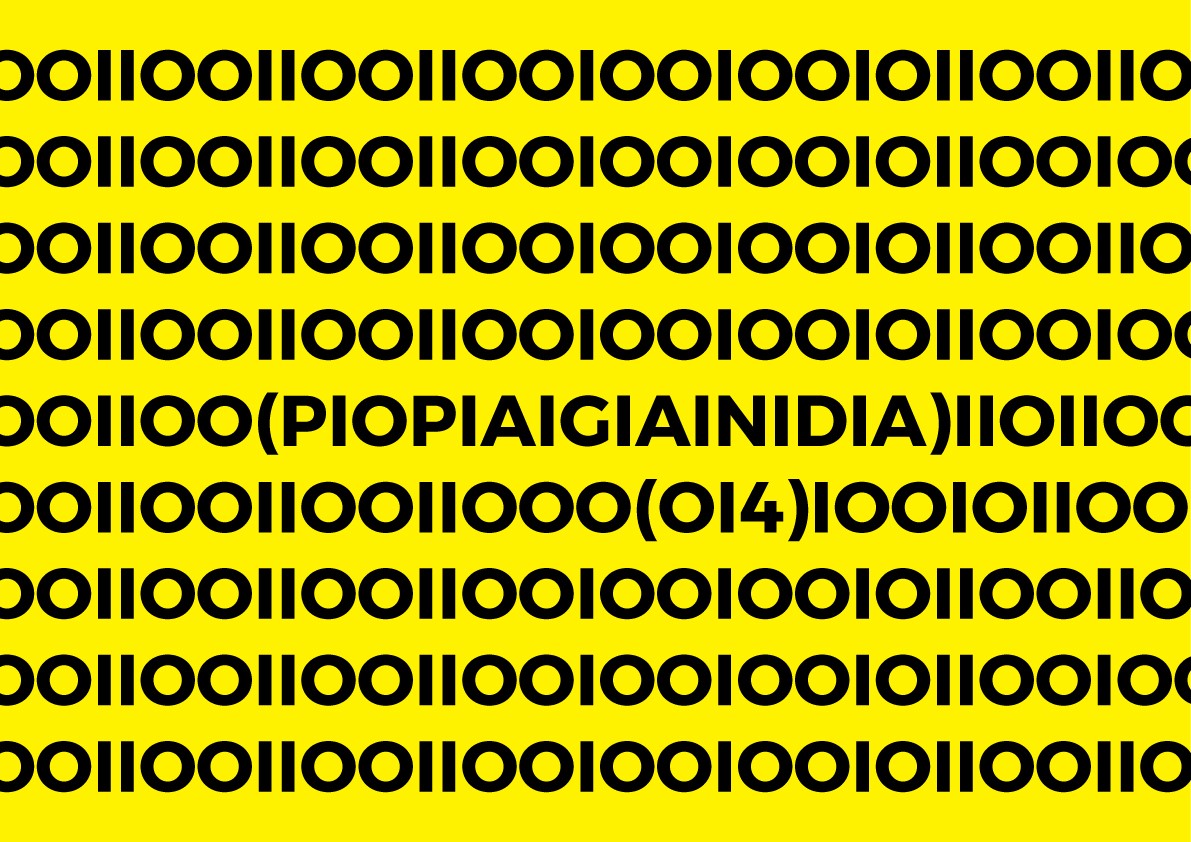 Last month's P/O/P/A/G/A/N/D/A event was recorded live at Somerset House as part of their podcast series P/O/PCAST.
You can listen to their latest episode here:
If you liked what you heard in the podcast and are interested in the subject matter, or have just been inspired by the Big Bang Data exhibition generally, then the team at Popaganda have created a short test proposal.
Just like an IQ or EQ Test that might help you assess your cognitive or emotional intelligence, Popaganda's proposed 'DQ test' seeks to help raise your awareness of 'data intelligence' …
Find out more about the 'DQ' test below and sign up to give the Popaganda team feedback about the proposed test and contribute to the effort to realise the first data intelligence test standard.
You can also find out more about P/O/P/A/G/A/N/D/A on their website.