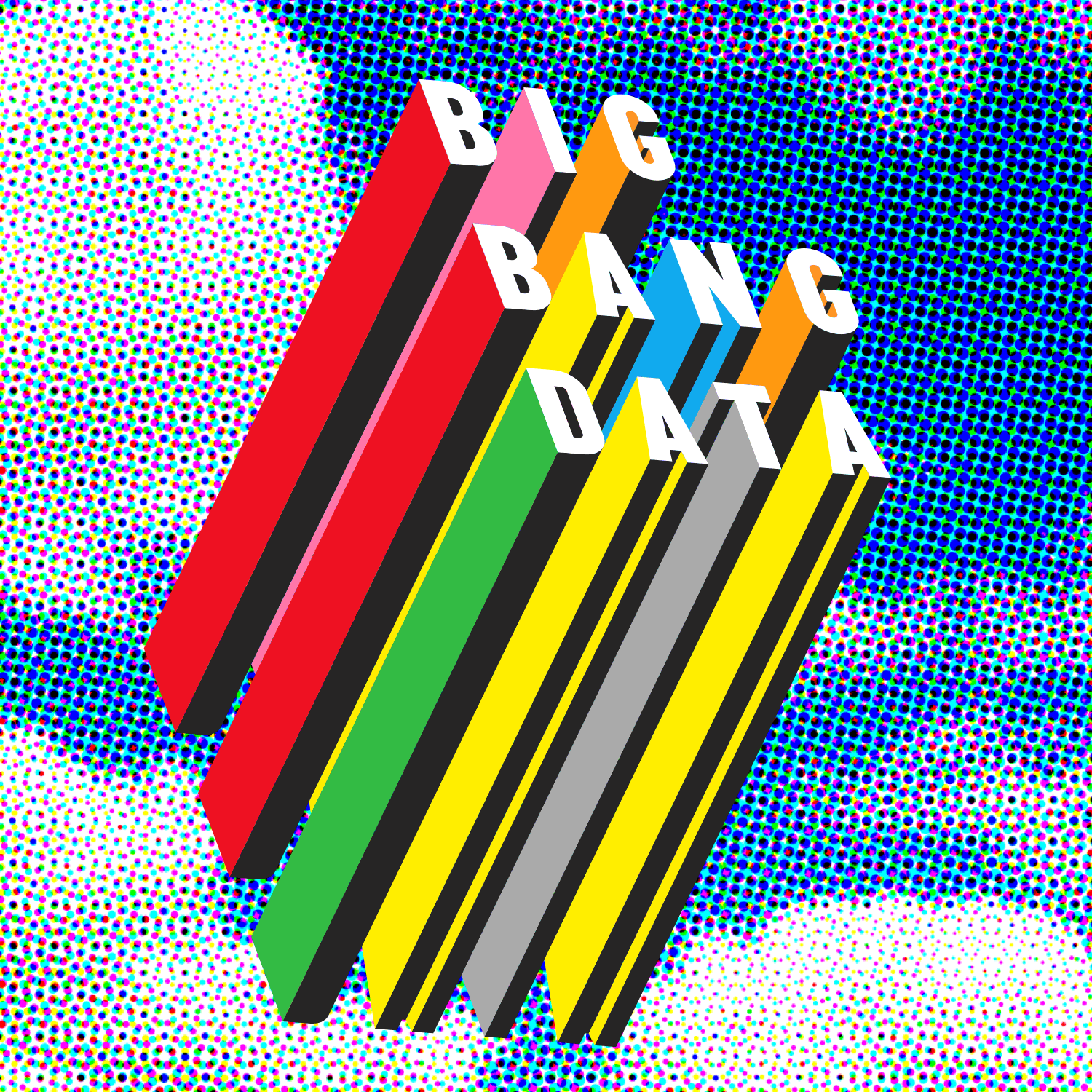 Thursday late talks event, discussing data in relation to current practises in health and wellbeing.
19.00 John Loder – NESTA Health Lab
John Loder speaks on the potential opened up by the "Big Bang" in data about our health, and how this could lead to a new generation of digitally enabled, and patient lead research.
The volume of this new data will soon dwarf that held by universities and institutes, and will, he argues, become a great engine of medical discovery. From the telescope to the MRI machine, new sources of data are often what catapults science forward.
This new data is produced, owned and controlled by patients. So it will be accessed on their terms – as active participants rather than passive subjects. The richest opportunities will arise when patients act as citizen scientists, actively measuring and interacting, within communities where they have a powerful voice in the direction and conduct of learning.
19.45 Bhavani Esapathi – Chronically Driven
Chronically Driven is a social innovation initiative bringing invisible disabilities to the forefront of mainstream media. Since starting in mid-2014 by sharing real stories of real people living interesting lives with invisible, incurable and chronic conditions. "We have pivoted from only telling stories to making the invisible more visible using the kinds of health data that does not often crop up in medical radar" explains Bhavani Esapathi, the Founder of the initiative. Invisible conditions or Autoimmune Conditions affects over 50 million Americans and has been a growing epidemic in both the US and the UK with very little social or governmental support. Chronically Driven aspires to bring about systemic change in incorporating millions of people with these invisible conditions back into the workforce and larger social dynamics.
Drop In, Free with Exhibition Entry – Spaces Limited
Time: 19.00 – 20.30
Location: Data Studio