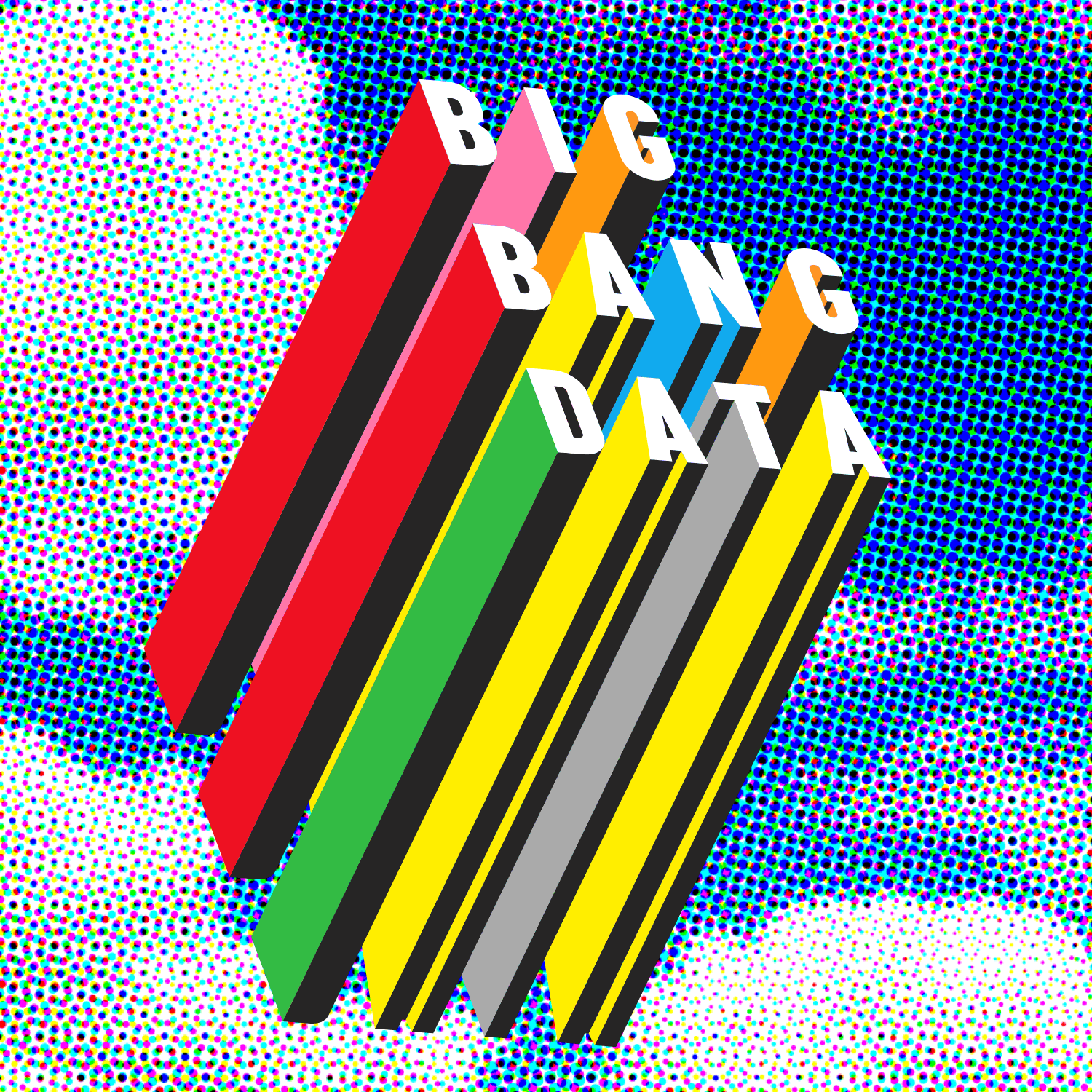 Join Big Bang Data curators Olga Subirós and José Luis de Vicente in conversation about the exhibition and its origins.
In May 2014 the Centre de Cultura Contemporània De Barcelona (CCCB) unveiled Big Bang Data, a touring exhibition using various projects to explore the recent emergence of the database as a socio-political framework. The exhibition asks how the "datafication of the world" is transforming our society—from scientific study, government agencies, businesses, and arts and culture.
Big data is a modern buzzword, yet still an overwhelming majority do not fully understand its meaning, let alone truly comprehend its impact and implications. Undoubtedly, data and all it entails is a key topic of our time, but one that can be baffling; statistics and processes seem often invisible or unfathomable and conversations around the datification of the world are never clear-cut.
Through dynamic and engaging art and design projects from a range of international artists, including some newly-commissioned by Somerset House and some never seen before in the UK, Big Bang Data will demystify data by inviting visitors to look at the ways digital information is produced, organised, used and interpreted, and how it is changing the way we live. The contemporary artists have used data as raw material to create their works and draw upon data from all corners of modern-day culture from science to sport, politics to pets. It is data that has been produced not only by research centres, but also the public, possibly even visitors to the exhibition.
Time: 19.00 – 20.30
Location: Screening Room