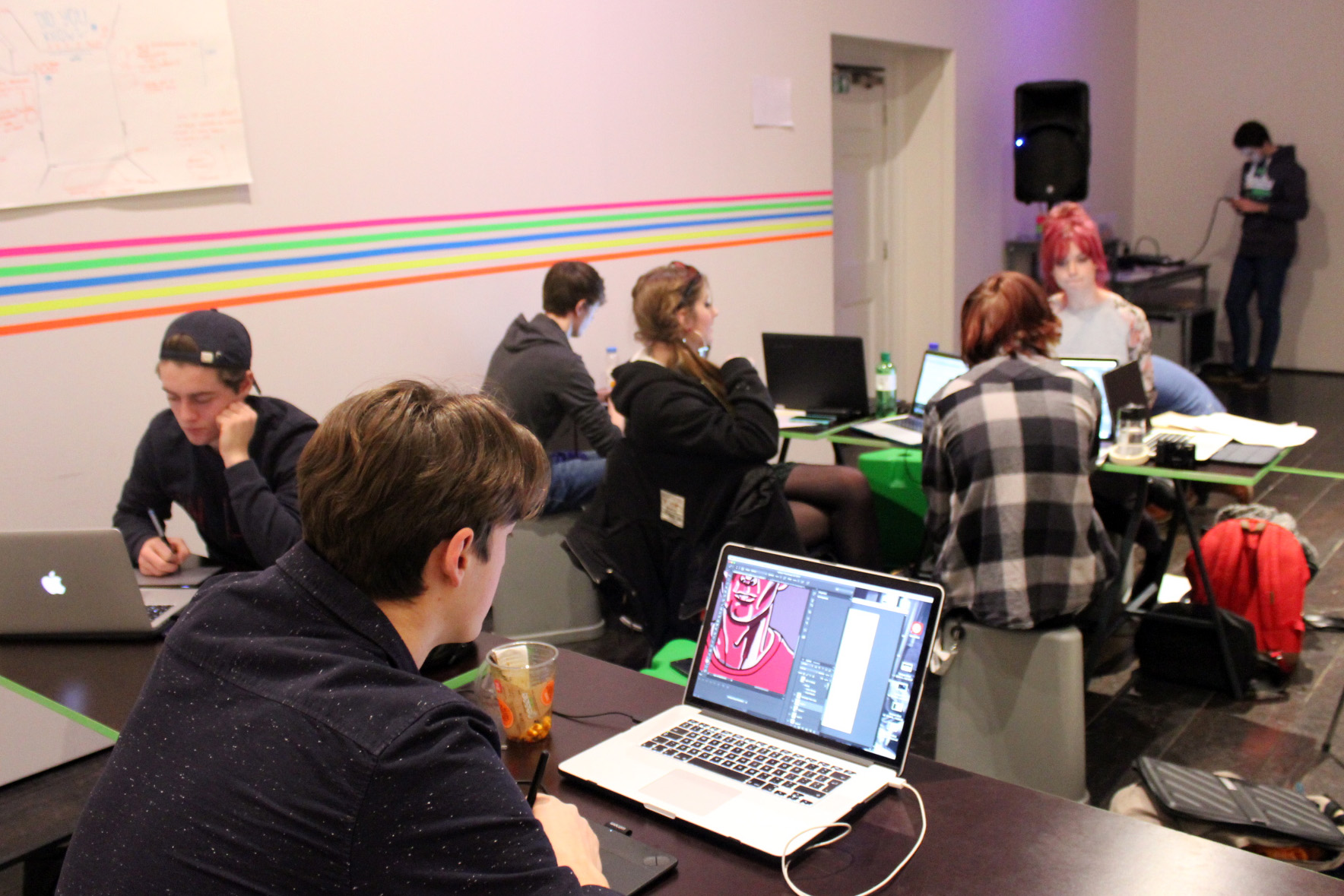 This January Somerset House challenged Ravensbourne Foundation Course with a live brief.
The art and design students were asked to present ideas for an informative and interactive installation which they'd like to see take shape as part of, and in response to, Big Bang Data.
The winning proposal 'Did You Know' offered eight enthusiastic graphic students the chance to take residency in the Data Studio on the week of 18th January. During this time the group researched and developed their ideas further, before making preparations for their installation piece.
Drop by the Data Studio from 15th-21st February to partake in the student's participatory works, and figure out exactly what Data Did & Didn't Know About You!
Drop In, Free with Exhibition Entry
Time: Sat-Wed 10.00 – 18.00 / Thurs-Fri 10.00-21.00
Location: Data Studio