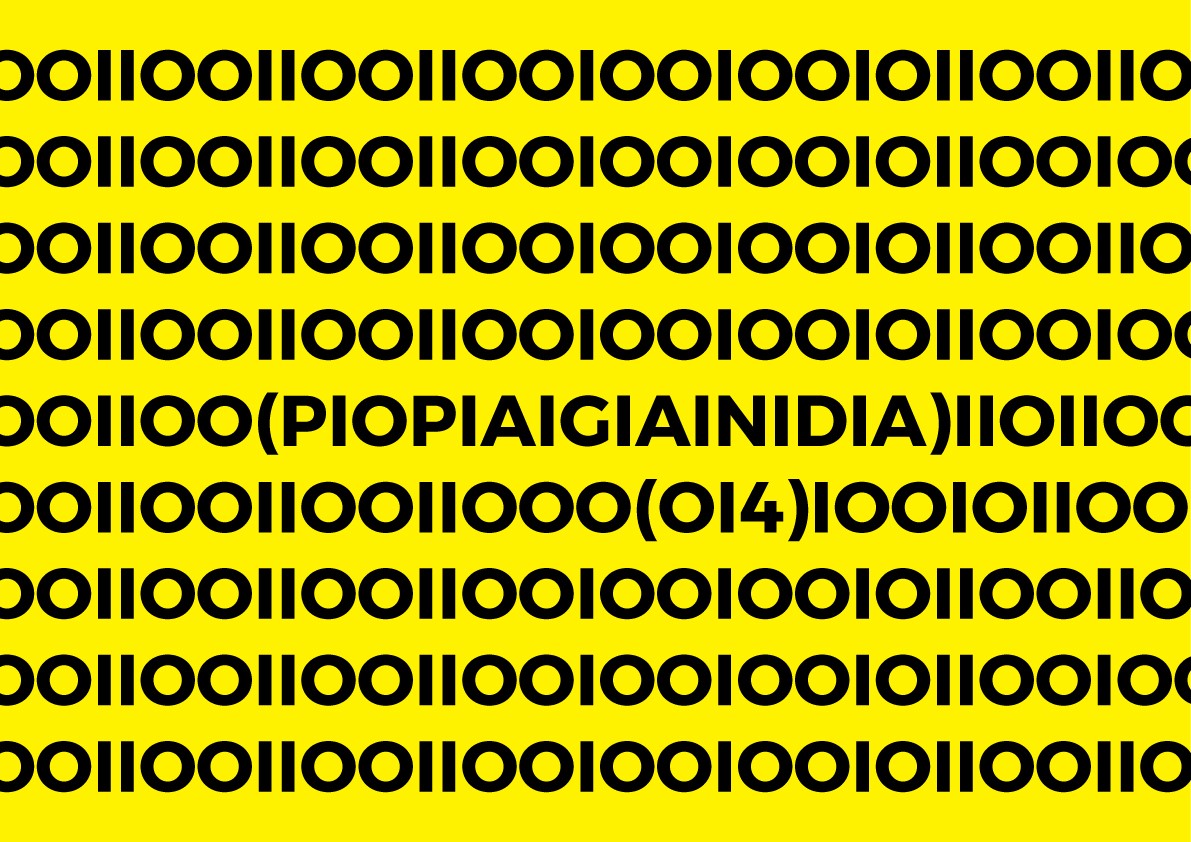 Big Bang Data play host to this month's P/O/P/A/G/A/N/D/A.
January's P/O/P/A/G/A/N/D/A, explores our often confusing personal relationship with Data. Host and tech specialist Zoe Cunningham is joined by digital culture writer and Guardian columnist Tom Chatfield and web psychologist Natalie Nahai to introduce ideas around their relationship with Data Presence, Data Intelligence, Data Abstinence.
The audience will then be invited to contribute to the conversation and potentially be part of the conception of a new language and perceptions around Data Intelligence or 'DQ'.
P/O/P/A/G/A/N/D/A is an event, which controversially proposes a new perspective around a live issue that is floating through popular culture, people's minds and current conversations without perhaps being fully considered, punctured, 'popped'. From the event we then produce an audio P/O/P/Cast that we share with the leading thinkers and influencers in the space to help them pop some assumptions and see their world a little differently.
Biogs
Zoe Cunningham who has 15 years' experience working in the technology sector and is currently Managing Director of Softwire Technology. In 2013 she was named as one of the 100 most influential people in Tech City and selected by the BBC as the Brightest Woman in Britain.
Tom Chatfield is a British writer and broadcaster. His six books exploring digital culture have been published in over two dozen languages. A columnist for the BBC, international commentator and TED Global speaker, he has worked as a writer and consultant with some of the world's leading technology firms. He completed a doctorate at St John's College, Oxford, before moving to London; he now lives in Kent with his wife, young family and several semi-feral animals.
Nathalie Nahai is a web psychologist, international speaker and author of the best-selling book, Webs of Influence: The Psychology of Online Persuasion (Pearson). The foremost expert in web psychology, Nathalie helps businesses apply scientific rigour to their website design, content marketing and products. She has worked with Fortune 500 companies, design agencies and SMEs, including Google, eBay, Unilever and Harvard Business Review, to name a few. Nathalie lectures internationally on the digital application of behavioural sciences, co-hosts the Guardian's Tech Weekly podcast, and contributes to national publications, TV and radio on the subject of online behaviour.
Drop In, Free with Exhibition Entry – Spaces Limited
Time: 18.00 – 20.00
Location: Data Studio