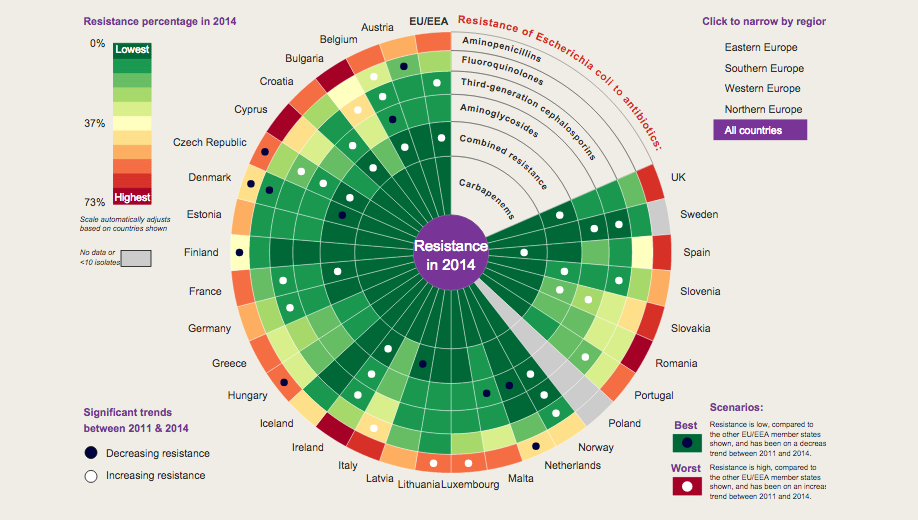 Thursday late talks event, discussing data in relation to current design practises & debates.
19.00 Cath Sleeman
Cath is the Quantitative Research Fellow at Nesta, working in the Policy and Research team. She specialises in scraping, analysing and visualising big data. In 2015 Cath won the Bank of England's data visualisation competition and she was also shortlisted for a Kantar Information is Beautiful Award in the Interactive division. Prior to joining Nesta, Cath was a UK economist at an investment bank. She holds a PhD in Economics from the University of Cambridge. You can explore her interactive data visualisations here.
19.30 Sarah T Gold
Sarah is a designer who transforms the potential of complex emerging technologies into things people understand and use. She is founder and director of IF, a creative company working on the future of the internet. 
Sarah is well known in the UK tech-scene for her pioneering project – the Alternet, a proposal for a civic network. Her work now extends from the Alternet to imagine, build and test digital tools for a more democratic future. She is co-founder of WikiHouse Foundation, FRSA, CoLAB Associate and Near Now Fellow. Sarah is a Tech For Good advisor and co-facilitates thePersonal Data & Trust Design group.
20.00 Rebecca Ross
Rebecca Ross is Senior Lecturer and MA Course Leader in Graphic Communication Design at Central Saint Martins. She experiments, as a conventional humanities researcher and as a designer, with the ways in which images, media, and data, are actively intertwined with conditions in neighborhoods and cities. Recent and current projects include, London is Changing, which was displayed on digital billboards around Central London during February and March 2015, and a book on the history of the postcode in London. Additionally, she edits the Urban Pamphleteer (with Ben Campkin), is an advisor to the UCL Urban Laboratory, and works on a consultancy basis with Camden Council. Ross holds a PhD in Architectural and Urban History from Harvard (2012) and an MFA in Graphic Design from Yale (2002).
Drop In, Free with Exhibition Entry – Spaces Limited
Time: 19.00 – 20.30
Location: Data Studio