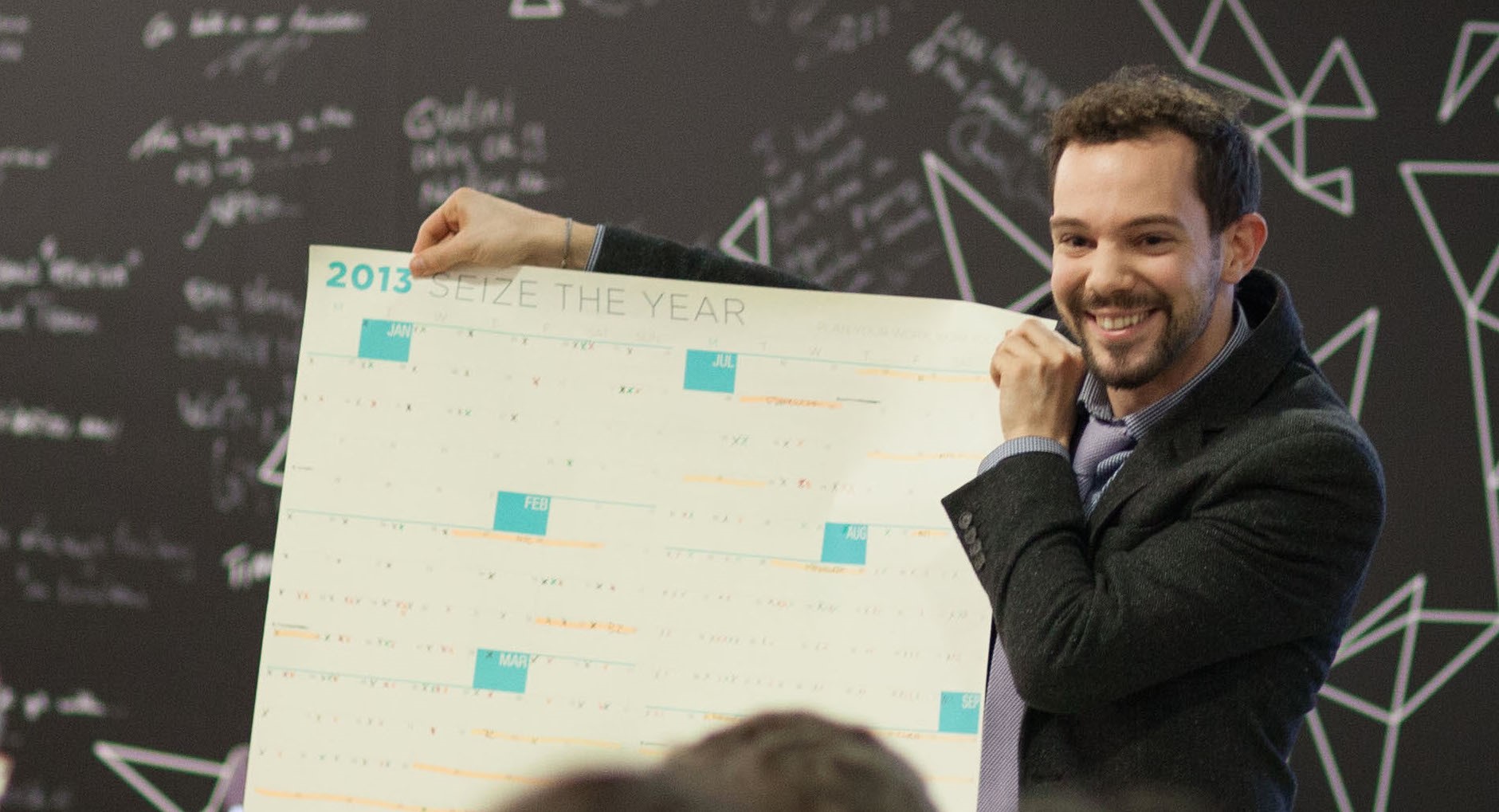 An evening of expert talks addressing three different perspectives from our data driven world.
19.00
James & Tory on Archiving
For over 25 years, James Hyman (former Xfm DJ, MTV producer / director) has collected magazines, pamphlets, newsletters, brochures, ephemera and other printed material. In 2012, he was awarded the Guinness World Records for "The largest collection of magazines".
The Hyman Archive's intention is to digitise and meta-tag the collection (approximately 8 million pages), making it available in a commercial offering. In the interim period between now and securing a licence to legally digitise, The Hyman archive is investigating the various ways to tag and extract data from the archive. At Big Bang Data it will present its current prototype, and discuss its early investigations with various data and tagging management systems.
19.30
Ulrich Atz on Lifelogging
Ulrich Atz, is one of the first members of the London Quantified Self community. He has published numerous articles in popular and scientific magazines on the topic of measuring yourself. At the Open Data Institute in London he oversees the ODI start-up programme and the Open Data Incubator for Europe and is looking at the interplay between data, technology and culture. He likes to say, "data are a means, not an end".
20.00
John Davies on Social Media
John Davies will introduce where social media data comes from, some of the issues in analysing it, as well as discuss some of the insights that can be gained from it including understanding networks and how people engage with places.
John Davies is an economic research fellow on the creative and digital economy at: Nesta the UK's innovation charity. At Nesta his work has a particular focus on analysing new data sources such as social media. Prior to Nesta he worked as English Heritage's economist and led their social and economic research team. He has also worked for a leading economics consultancy and as a civil servant in a number of Government Departments.
Drop In, Free with Exhibition Entry – Spaces Limited
Time: 19.00 – 20.30
Location: Data Studio