Our selection of the best gifts from the Big Bang Data shop.
Big Bang Data opens this Thursday and we've opened a special data-themed pop-up shop in the exhibition. It's the perfect place to grab some Christmas gifts for the tech-obsessed in your family.
In no particular order, here are our top five picks in the shop: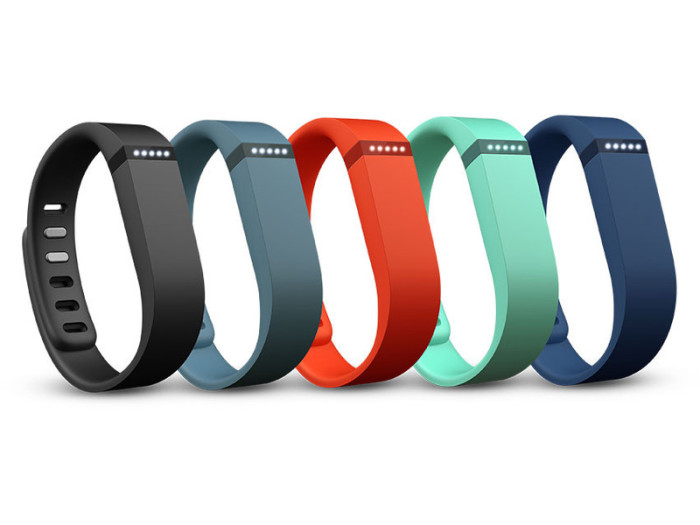 Fitbit Charge, £99.99
In order to deal with that extra serving of Christmas lunch (and the Boxing Day leftovers) you can take control of your activity with a Fitbit. The Fitbit allows you to stay focused on your New Year's resolutions and gets you motivated to be more active, and crucially, stay that way into February…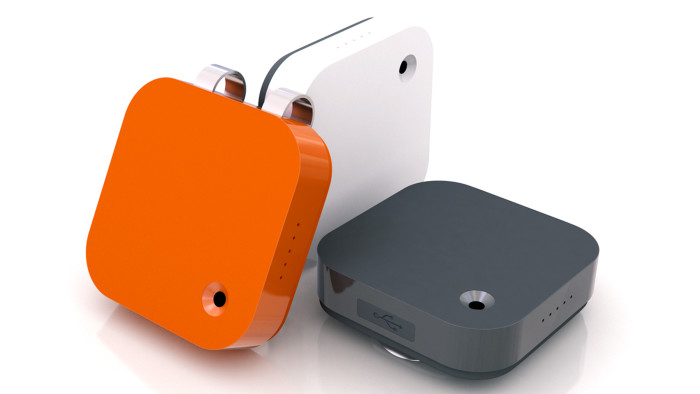 Narrative Clip, £129
Ever wondered why your holiday week flew by so quickly? Well now you can rewind and find out exactly how much time you wasted you enjoyed watching those repeats of Morecambe and Wise on the telly. The Narrative Clip is a small automatic camera that attaches to clothing and documents your day, so you never need to remember a thing.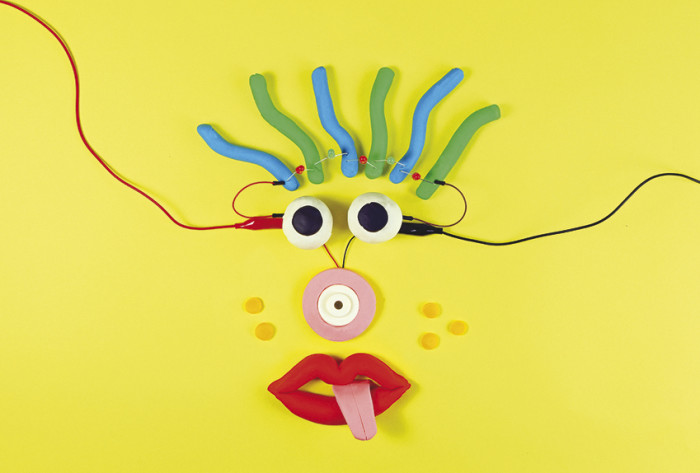 DIY Dough Kit, £15
Data-ify your Christmas cake-making sessions and create sculptures and scenes using dough, then bring them to life with light and sound. Perfect for bringing the leftovers to life.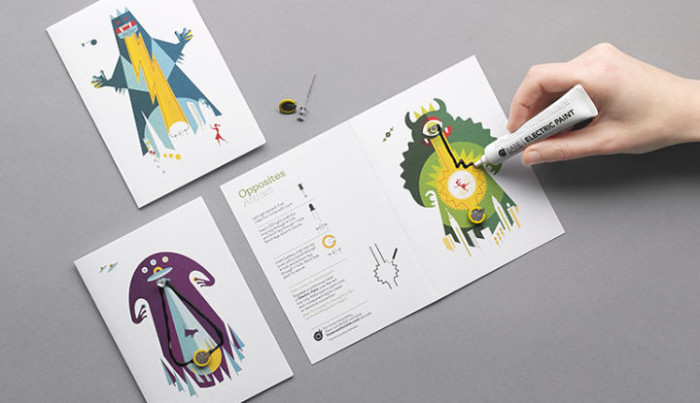 Bare Conductive, £15
Make your Christmas cards and master the basics of circuit building at the same time with a painting set which conducts electricity! This means that you can paint wires directly onto the paper and bring your card-based creations to life…
Big Bang Data Mug, £9.95
If some of these gifts are starting to stretch the holiday budget… there's always the Big Bang Data mug!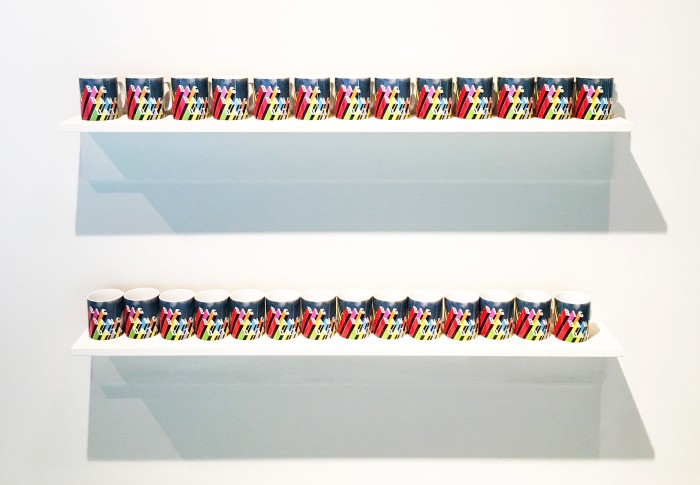 The Data Store will be open during the exhibition from 10am until 6pm, and late night on Thursdays and Fridays until 9pm in the Embankment Galleries.