From selfies to privacy; and the nuts and bolts of the internet to the history of data - our selection of must-read books, available at the Data Store, Big Bang Data's shop, open to all.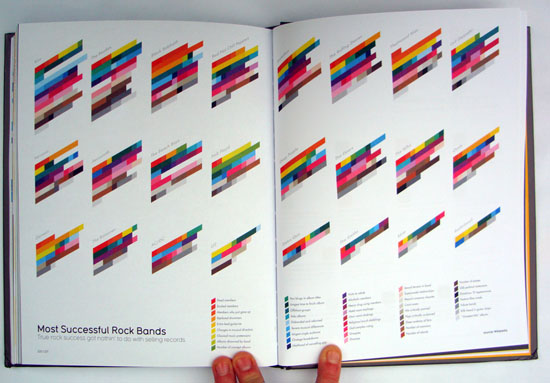 All of the books selected below are available to buy at the Data Store during #BigBangData at Somerset House.
---
London data exploration
LONDON: The Information Capital: 100 maps and graphics that will change how you view the city by James Cheshire & Oliver Uberti
---
Data visualisation creatives
Information is Beautiful by David McCandless
---
Delving deeper into the Internet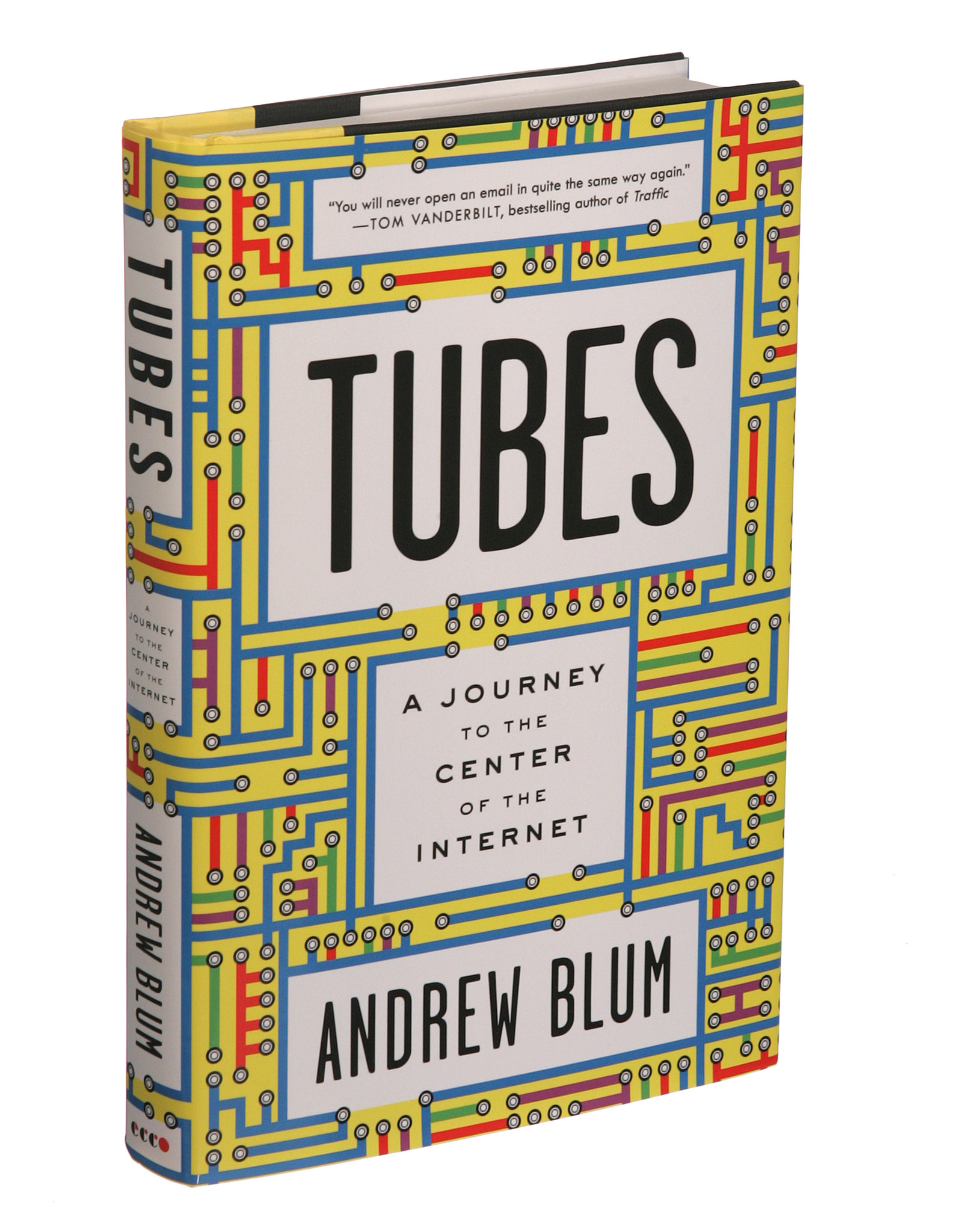 Tubes: A Journey to the Centre of the Internet by Andrew Blum
---
Processing, and sculpting the world's data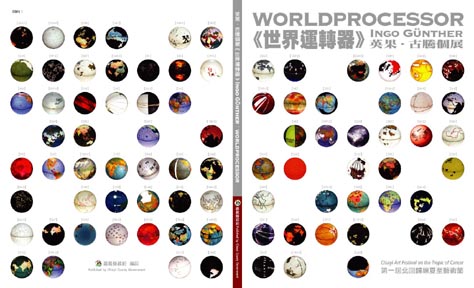 World Processor by Ingo Gunther
---
Queen of the selfies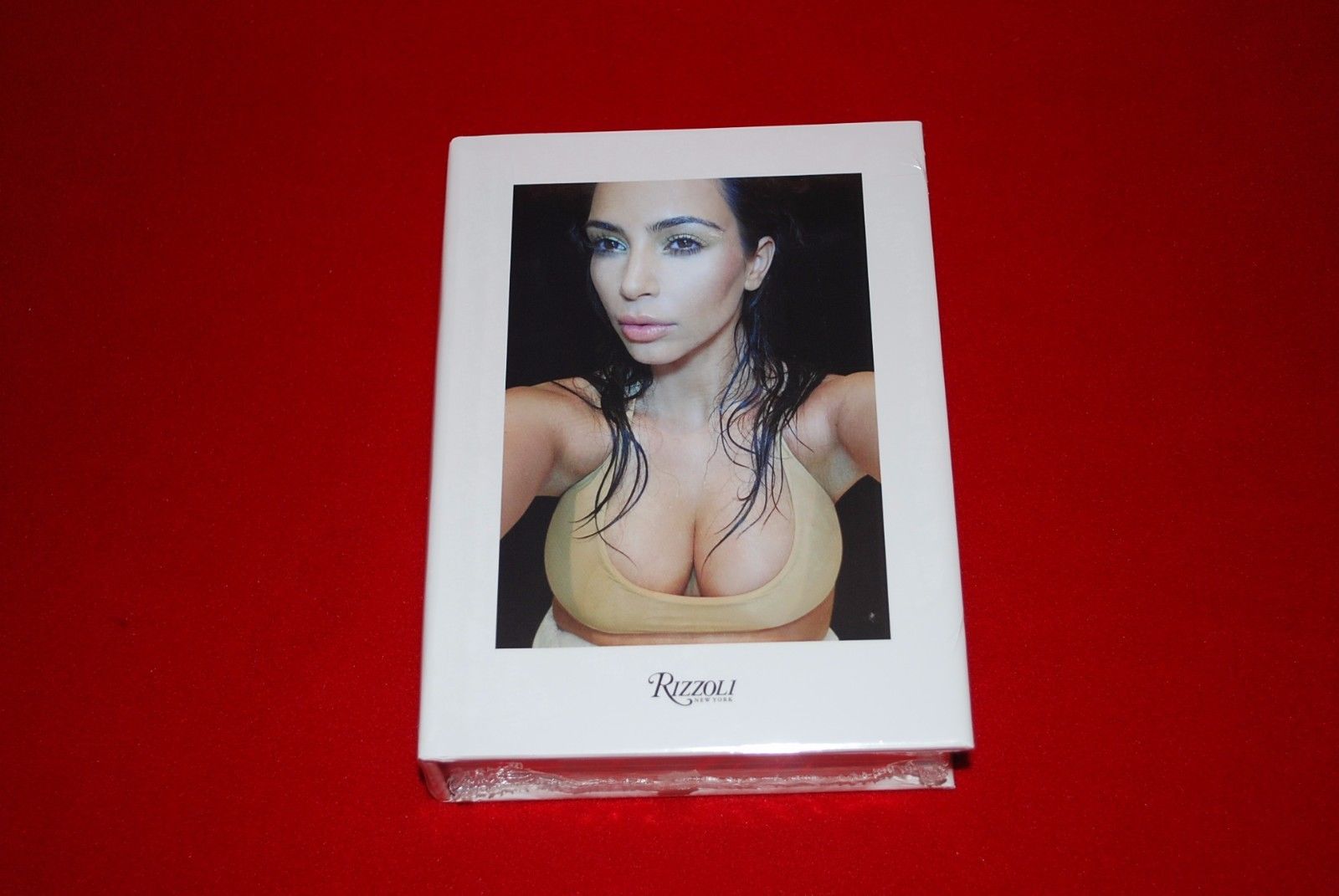 Selfish by Kim Kardashian
---
Data Self Discovery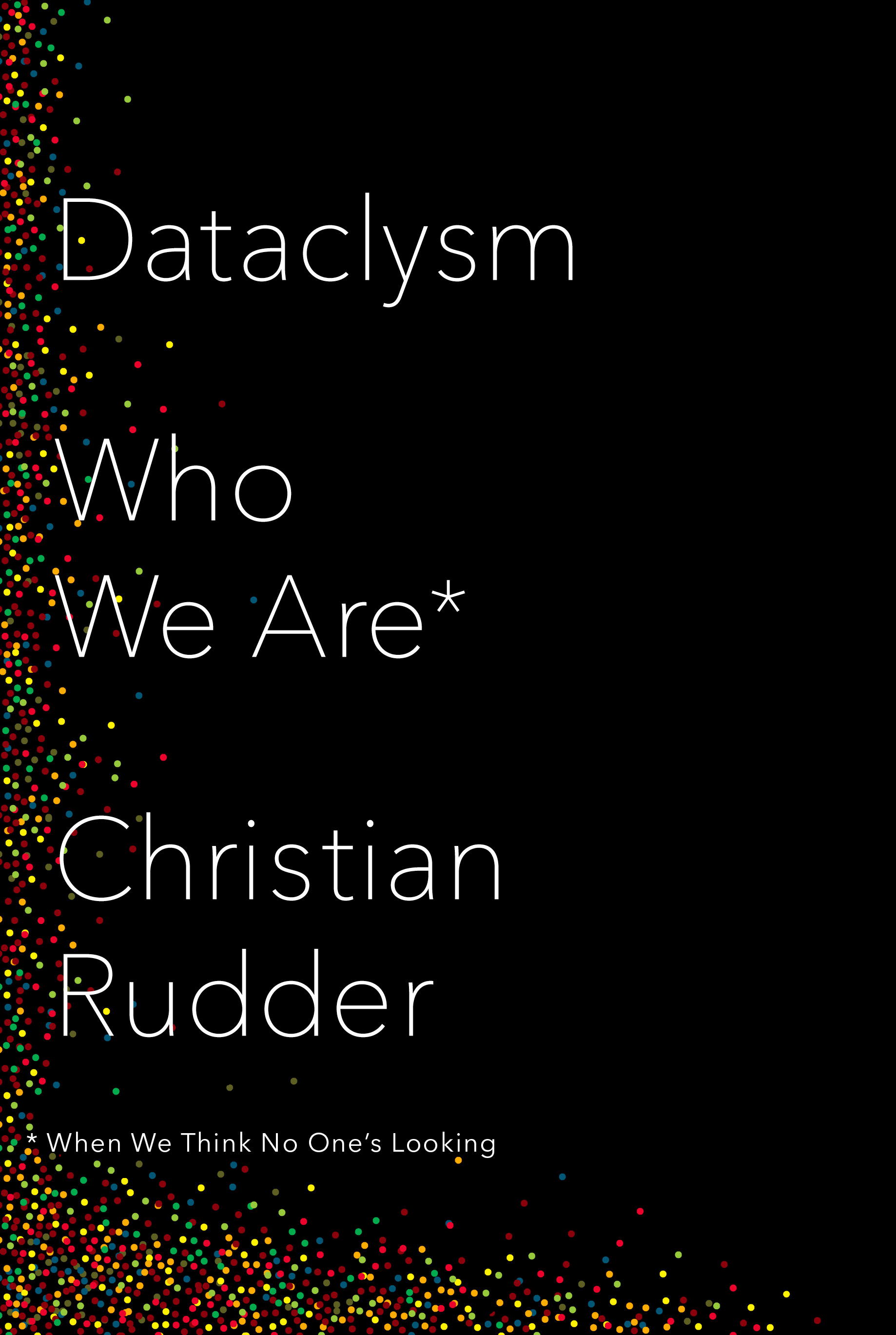 Dataclysm by Christian Rudder
Ok Cupid's CEO delves deep into the trove's of the internet to reveal what we know, or don't want to know, about ourselves.
---
Cracking the code – making data history
Alan Turing, The Enigma by Andrew Hodges
Data Store, our Big Bang Data shop, is open to all throughout the exhibition.
Opening times are available here.